Our passion is paint.
PrimeX Painting founder Frank Legacy began his love affair with the painting trade at age 16 when he painted a local high school with his father in his hometown of Campbellton, New Brunswick.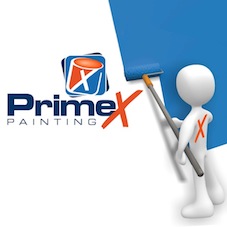 In the summer of 2001, he established his painting company in Moncton following his graduation from Dalhousie University. He thought it would be a great way to combine his business and painting skills. That first summer job, although starting with no crew, no tools and no vehicle, was enormously successful. It steadily grew into a company with several employees, enjoying annual sales of roughly 1/2 million.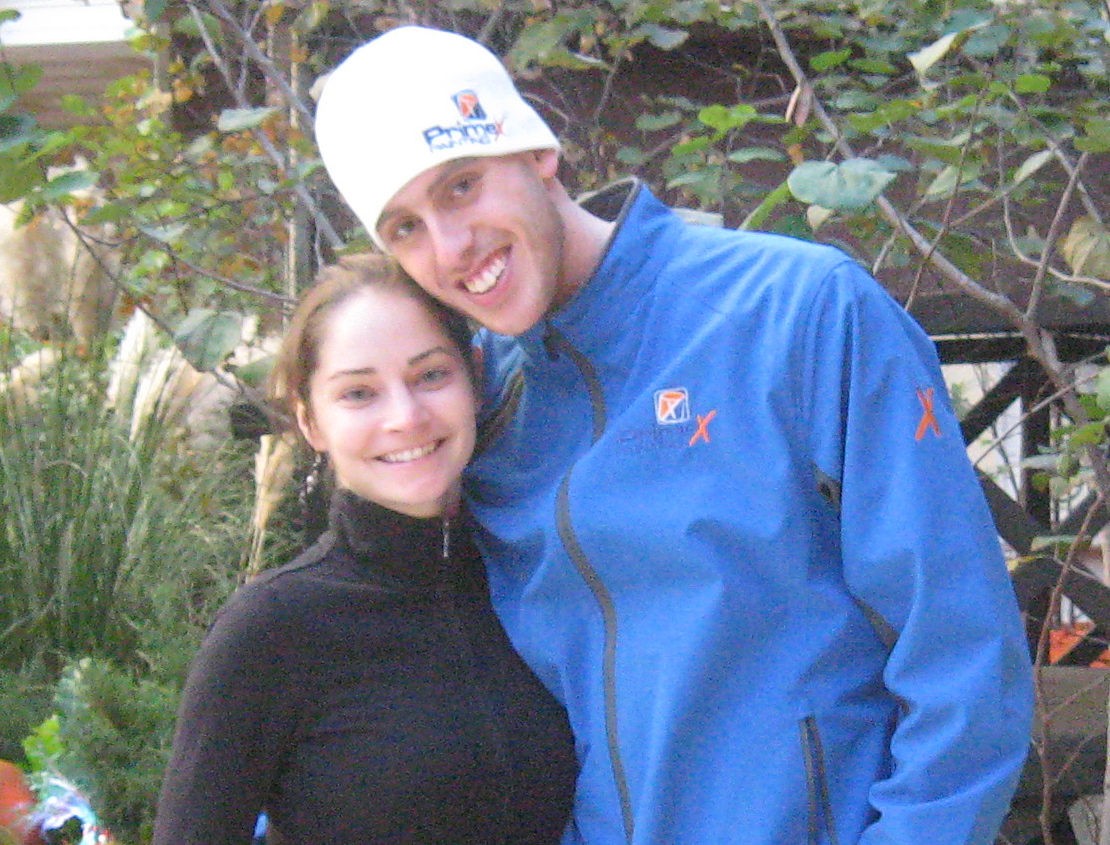 Frank credits his company's success to providing a timely, consistent product, delivered by an organized and well-trained team. PrimeX employees are great people who share the founder's passion for paint.
PrimeX serves both commercial and residential customers with proficiency, courtesy and professionalism. They work in all forms of residential re-paint (both interior and exterior), new construction and other unique buildings with specialized needs, such as churches.
Now celebrating 10 years in business, the company recently expanded its services to Calgary, Alberta, an exciting city that provides plenty of new opportunities for team members to work and play.
PrimeX prides itself on building and maintaining friendly relationships with its clients and looks forward to building new ones in the great city of Calgary and beyond.
Are you ready to challenge us with your painting project?